How to Store Walnut Kernels?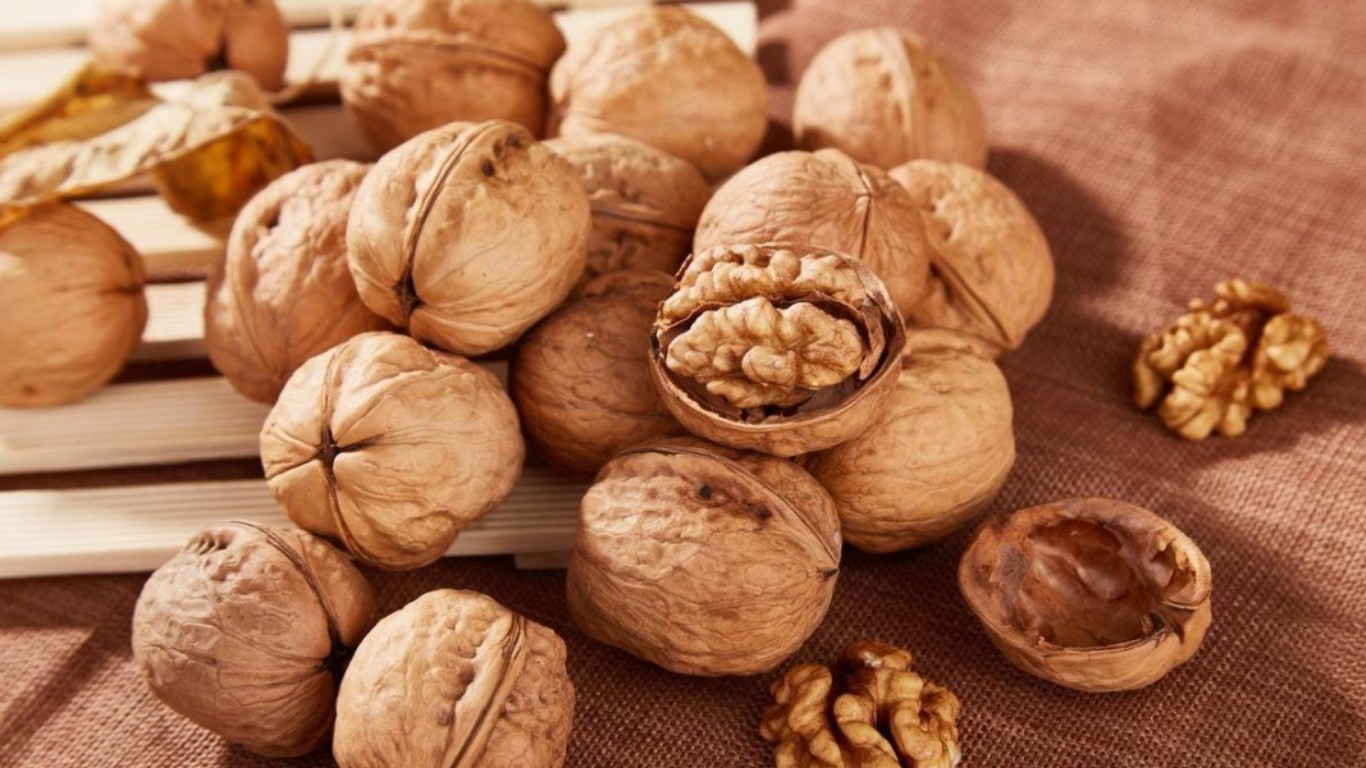 How to store
walnut kernels
? Perhaps many people do not know that such food has a unique way of preservation. Therefore, it cannot be placed at will after purchase, so as not to change the taste after eating.
Walnut kernels have high medicinal value and are widely used in traditional Chinese medicine. Chinese medicine believes that walnuts are warm, sweet, and non-toxic. It has the functions of strengthening the stomach, nourishing blood, moistening the lungs, and nourishing the spirit. Shennong's Herbal Classic of Materia Medica lists walnuts as the top grade for long-term effects, lightening the body, benefiting vital energy, and prolonging life.
The medicinal value of walnuts is mainly concentrated in the kernel. Meng Shen in Tang Dynasty wrote in Healing Materia Medica. Eating walnuts can be appetizing and moisturize blood vessels. After the walnuts are shelled, the appearance of walnut kernels has brown skin and a bitter taste. So how should we preserve walnut kernel?
1. Dry storage
Dry the peeled walnuts in a dry and ventilated place. When the walnut and walnut skin is not easy to separate and the color is the same, they can be taken out and stored. Then put it in a linen bag or sandbag to keep it clean. Then put it in a ventilated place. Best to make sure it doesn't get crushed. This can also prevent rodents, pests, and other phenomena.
2. Wet storage
In dry, well-drained soil, dig a hole one meter long and wide, lay it on the ground with clean gauze, put the walnut kernels in, and cover with a layer of gauze. Then put a thin tube on the walnut kernel every 5cm for ventilation. Then open a drain nearby to prevent the walnut kernels from getting moldy due to excessive rain, and then fill the hole with wet sand. Generally, it can be kept for one year.
3. Store in a plastic bag at a low temperature
If not handled properly, it will cause the oxygen in the air to oxidize, causing the walnut kernels to mold. Generally, choose a plastic bag, put walnuts in it, then let the plastic bag inflate, and then flush it into carbon dioxide gas to reduce the oxygen concentration. Then put it in a low-temperature environment and make sure the air humidity is low.
4. Refrigerated storage
Walnuts are best kept in sacks, which are breathable, and then refrigerated in a low-temperature freezer. It can ensure that the pulp tissue in the walnut kernel is not oxidized and achieve the best storage effect.
The above describes the preservation method of walnut kernels. You can choose the appropriate method to save walnut kernels according to your own situation. If you plan to wholesale walnut kernels, please
contact us
.
Goodluck is a professional
agricultural product wholesale supplier
with 15 years of experience. Our products have many application scenarios, such as food processing, catering, snacks, fast food, etc. You will find our products in many famous dishes all over the world. We are always committed to strict quality control and responsive customer service.