China agricultural products manufacturer|China Nut wholesale suppliers|Custom agricultural products
Xinjiang GOODLUCK has a number of vineyards where is the best place to plant premium grapes. These grapes have enjoyed enough sunshine and grown bigger. Our green raisins are processed using the latest technology from western Europe. Additionally, our green raisins pass through Laser Sorting Machine. When demanded, we also undertake 100% hand-sorting of Raisins and supply customized packs of vacuum bags and cartons. Our green raisins are easier to deliver and can be shipped in 15 days. In addition to their wonderful flavor, green raisins are one of the healthiest natural alternatives to those manufactured candies which are full of processed sugar.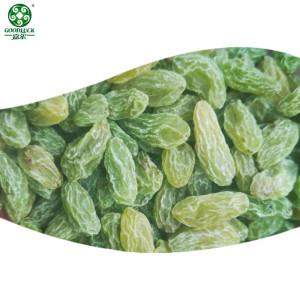 Unit Price:
US $
3999-4699
/
ton
dried green dried raisins worldwide popular bulk supply from China manufacturer,professional trading and producing team.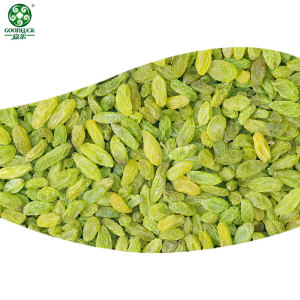 Unit Price:
US $
2.99-3.99
/
kilogram
Chinese factory supply green raisins have been passed through strict quality control. They are cheap and better.
What are the benefits of walnuts

Walnuts of GOODLUCK GROUP provide healthy fats, fiber, vitamins and minerals — and that's just the beginning of how they may support your health.

Use of Walnuts in New Product Formulations

Walnuts play a leading role in the food industry - especially in new product development. In this article, we will delve into the uses of walnuts in different food industry sectors.