China agricultural products manufacturer|China Nut wholesale suppliers|Custom agricultural products
Xinjiang GOODLUCK has a number of vineyards where is the best place to plant premium grapes. These grapes have enjoyed enough sunshine and grown bigger. Our green raisins are processed using the latest technology from western Europe. Additionally, our green raisins pass through Laser Sorting Machine. When demanded, we also undertake 100% hand-sorting of Raisins and supply customized packs of vacuum bags and cartons. Our green raisins are easier to deliver and can be shipped in 15 days. In addition to their wonderful flavor, green raisins are one of the healthiest natural alternatives to those manufactured candies which are full of processed sugar.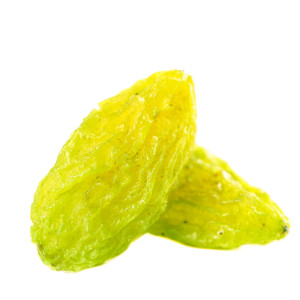 Min. Order:
10000
kilogram
Unit Price:
US $
2.99-3.99
/
kilogram
Chinese factory supply green raisins have been passed through strict quality control. They are cheap and better.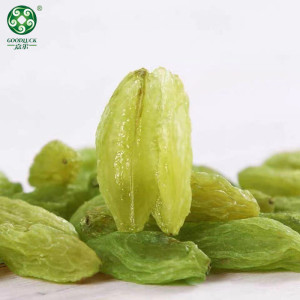 dried green dried raisins worldwide popular bulk supply from China manufacturer,professional trading and producing team.
How to Store Walnut Kernels?

How to store walnut kernels? Perhaps many people do not know that such food has a unique way of preservation. Therefore, it cannot be placed at will after purchase, so as not to change the taste after eating. The following article tells you how to preserve walnut kernels.

The Complete Guide to Handling Walnuts

Nuts are a popular snack and ingredient around the world—not just because of their taste, but because of their health benefits when eaten in moderation. Here's a complete guide on how to handle walnuts, hoping to help you handle it better.