China agricultural products manufacturer|China Nut wholesale suppliers|Custom agricultural products
Feed meal in powder form can be used for many animals, such as chicken, horses, cattle, pigs and birds. This kind of feed meal is easily digestible. Xinjiang GOODLUCK is a professional producer and provider of Non-GMO soya bean feed meals in power. We have several advanced factories specialized in producing feed meals and our quality control is strict. Our supply ability is 20000 Ton/Tons per Year. We have sold our products to many foreign countries all around the world, such as Germany, America, Dubai, and Egypt. The delivery time of our feed meals is usually within 2 weeks after confirming the contract. Besides OEM and ODM, we supply other latest information on our shipment and service.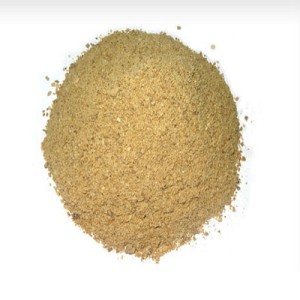 sold in powder form have a large market in the global agricultural market.We will sent our products in demand time.
How to Store Raisins for a Long Time?

Although raisins are considered good emergency food, they are more difficult to store than other dry foods due to their high moisture content. Here's what you need to know about the shelf life of raisins and how to store them for a long time.

What are Raisins?

Raisins are a type of dried grapes. Grapes can be dried by sunlight or mechanical processes to make raisins. These dried fruits are produced and eaten all over the world. Raisins are eaten raw or used in cooking and baking.