Xinjiang GOODLUCK is a professional manufacturer of green mung beans that have a stable and large output. Our green beans can be segmented into green mung beans, green mung beans For Sprouting and green Peeled Mung beans, these products can meet different demands of our clients. We also supply customized packs such as vacuum bags, pp bags and cartons so that we can deliver our products as soon as possible. Our mung beans are new-crop.We deliver high quality, natural, chemical free, pure, sunshine rich, grown in Sunny China soil, very tasty, very different from others - green mung Beans! As much as you want. Sincerely, Precious Food - Xinjiang GOODLUCK.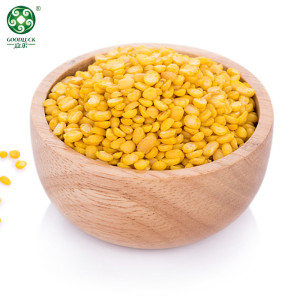 Xinjiang GOODLUCK is a good supplier of quality organic green peeled mung beans.Cheaper price them to export to many countries.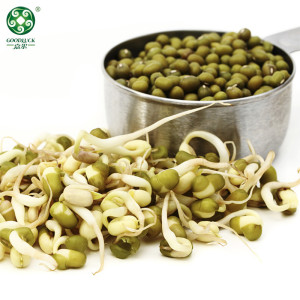 Quality China green mung beans for sprouting at wholesale price can be deliveried in short time and used in many dishes.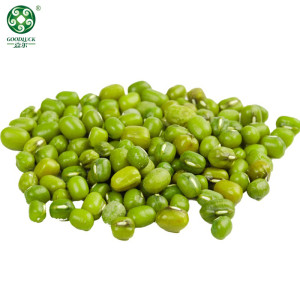 Xinjiang GOODLUCK's green mung beans are come from the sunny China northeastern soil where is the best place to grow mung beans
What Nutrients Does Pistachio Have?

Pistachios have a variety of nutrients, which can supplement a variety of required elements in the body. Today, let's talk about the nutritional content of pistachios.

5 Benefits of Eating Raisins Every Day

Raisins have a variety of nutrients, regular consumption is very beneficial to all aspects of the human body. Today, let's talk about the benefits of eating raisins every day.