China agricultural products manufacturer|China Nut wholesale suppliers|Custom agricultural products
Soybean Oil Cake for Animal Feed
Soybeans oil cake for Animal Feed can give animals the feeling of fullness. They are high fiber feed that is popular in many countries. Xinjiang GOODLUCK is a professional producer and provider of Soybeans Oil Cake. We have several advanced factories specialized in producing soybeans oil cake and our quality control is strict. Our supply ability is 20000 Ton/Tons per Year. The delivery time of our products is usually within 2 weeks after confirming the contract. Besides OEM and ODM, we supply other latest information on our shipment and service.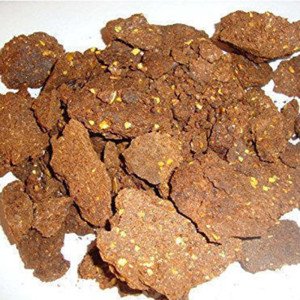 Quality wholesale of Non-GMO soybeans oil cakes for animal feed is full of heat and give the feeling of fullness.
How to Store Walnut Kernels?

How to store walnut kernels? Perhaps many people do not know that such food has a unique way of preservation. Therefore, it cannot be placed at will after purchase, so as not to change the taste after eating. The following article tells you how to preserve walnut kernels.

The Complete Guide to Handling Walnuts

Nuts are a popular snack and ingredient around the world—not just because of their taste, but because of their health benefits when eaten in moderation. Here's a complete guide on how to handle walnuts, hoping to help you handle it better.