China agricultural products manufacturer|China Nut wholesale suppliers|Custom agricultural products
Application Field of Agricultural Products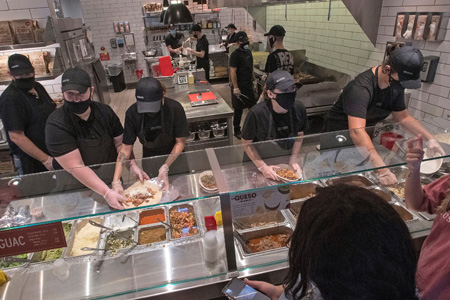 Fast-food Restaurant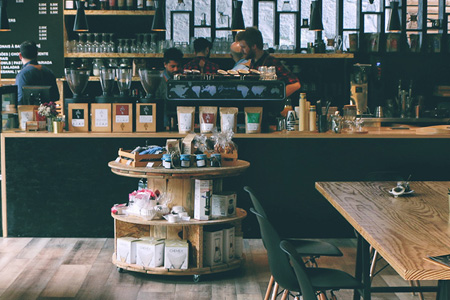 Cafe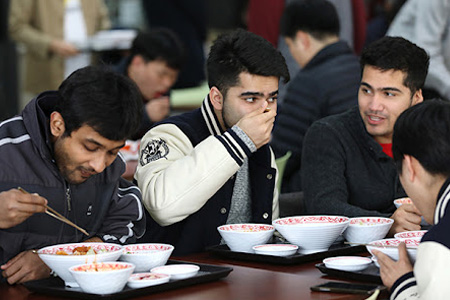 Halal Canteen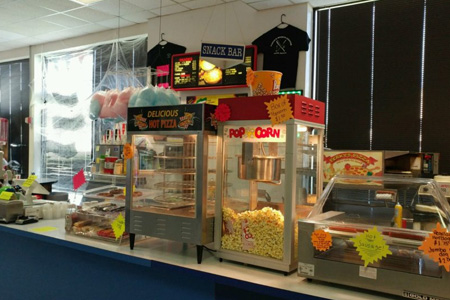 Snack Bar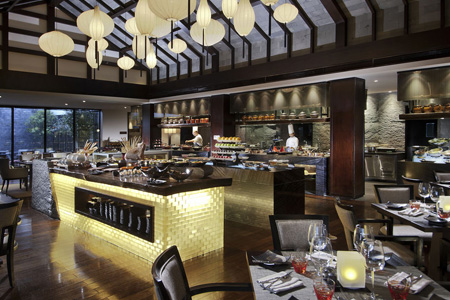 Wastern Restaurant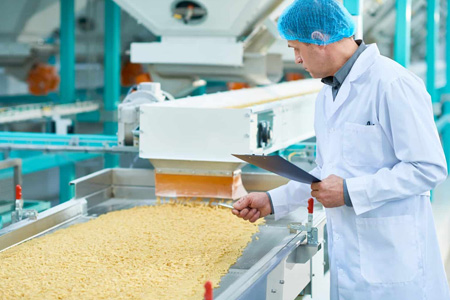 Food Processing
We believe as long as we work together,we must create greater value!
How to Store Walnut Kernels?

How to store walnut kernels? Perhaps many people do not know that such food has a unique way of preservation. Therefore, it cannot be placed at will after purchase, so as not to change the taste after eating. The following article tells you how to preserve walnut kernels.

The Complete Guide to Handling Walnuts

Nuts are a popular snack and ingredient around the world—not just because of their taste, but because of their health benefits when eaten in moderation. Here's a complete guide on how to handle walnuts, hoping to help you handle it better.