China agricultural products manufacturer|China Nut wholesale suppliers|Custom agricultural products
Xinjiang GOODLUCK's sunflower seeds have a large and stable output that can meet the different needs of our clients. We have a large number of farm bases and advanced production lines. We select the sunflower seeds from farm bases and our factories will select the better products to maintain the quality of sunflower seeds. Our sunflower seeds have a variety of types such as 5009/361/363/601, they are all the quality kinds of sunflower seeds. Our sunflower seeds have a wide range of applications like catering, snacking, food processing, and so on. If you want to buy sunflower seeds in bulk, we will supply customized packs like pp bags or vacuum bags.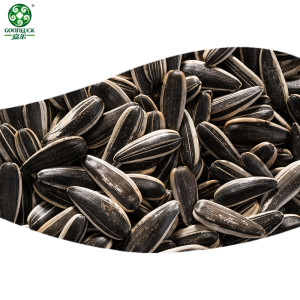 Unit Price:
US $
1799-1999
/
ton
Xinjiang GOODLUCK'S black sunflower seeds with a cheaper wholesale factory price are benefit for oil manufacture.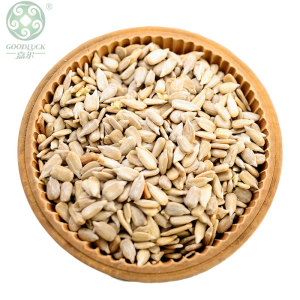 Chinese professional manufacturer of bulk sunflower seed kernels and hulled sunflower seeds who have a large and stable output.
What are the benefits of walnuts

Walnuts of GOODLUCK GROUP provide healthy fats, fiber, vitamins and minerals — and that's just the beginning of how they may support your health.

Use of Walnuts in New Product Formulations

Walnuts play a leading role in the food industry - especially in new product development. In this article, we will delve into the uses of walnuts in different food industry sectors.