Sunflower Seeds Wholesale
Xinjiang GOODLUCK is the professional supplier of quality wholesale sunflower seed products in China whose products have been sold all over the world. We offer wholesale sunflower seed products in bulk including 5009/361/363/601, etc. These products have gained many international certificates like CIQ, SGS, HACCP. We can supply customized packs In 25 kg woven pp bag or other requirements. We also give you exclusive services like OEM or ODM. Our sunflower seeds and sunflower seed kernels originate from Inner Mongolia and other provinces of China where is the appropriate places to grow a sunflower. We have many farm bases and factories that make our output of sunflower seed products nearly 150000T per year.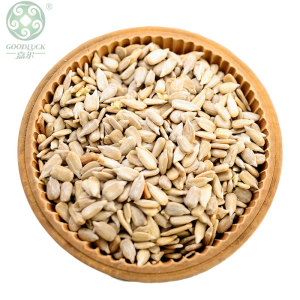 Chinese professional manufacturer of bulk sunflower seed kernels and hulled sunflower seeds who have a large and stable output.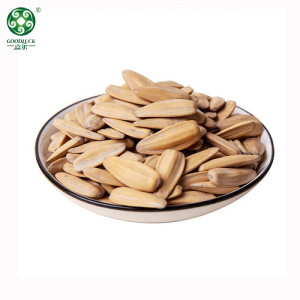 Xinjiang GOODLUCK's quality roasted and salted white sunflower seeds supplied by professional agricultural manufacturer.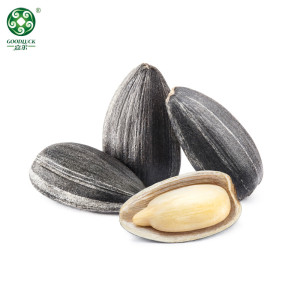 Xinjiang GOODLUCK'S black sunflower seeds with a cheaper wholesale factory price are benefit for oil manufacture.
What Nutrients Does Pistachio Have?

Pistachios have a variety of nutrients, which can supplement a variety of required elements in the body. Today, let's talk about the nutritional content of pistachios.

5 Benefits of Eating Raisins Every Day

Raisins have a variety of nutrients, regular consumption is very beneficial to all aspects of the human body. Today, let's talk about the benefits of eating raisins every day.