Use of Walnuts in New Product Formulations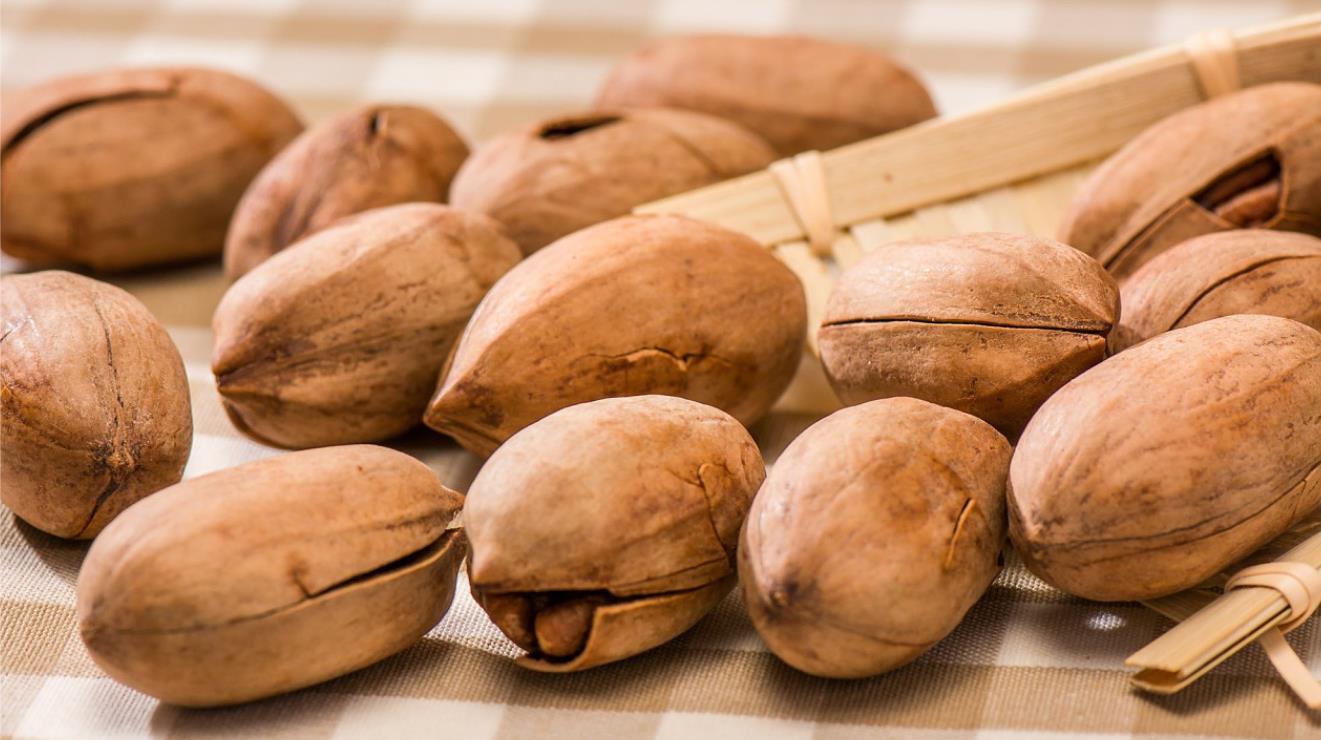 Walnuts
play a leading role in the food industry - especially in new product development. The versatility of this nut makes it ideal for being part of countless new foods. In this article, you will find information on the benefits of this ingredient and we will delve into the uses of walnuts in different food industry sectors.
In the food industry, walnuts are used in dairy substitutes, snack bars, appetizers, cereals, energy bars, baked goods, and even as a walnut spread.
Walnuts are healthy and nutritious food with great appeal to consumers who are increasingly reluctant to consume man-made products that are harmful to their health.
Today, a major trend in the food industry is the search for natural, healthier alternatives, with a preference for functional, transparent foods with high nutritional value, such as those containing plant protein. Due to the properties and natural properties of walnuts, these new needs can be fully met.
The nutritional value of walnuts makes them very attractive to manufacturers. More specifically, they provide high levels of omega-3 ALA, which is very beneficial in reducing the risk of heart disease.
The most attractive features of walnuts as an ingredient in new product development can be summed up as their botanical and completely natural origin, their high nutritional value, and their versatility. To this list, we must also add they're wonderful flavors.
What nutritional value does walnut have as an industrial raw material?
According to the USDA Agricultural Research Service, walnuts are high in polyunsaturated fats, fiber, thiamine, vitamin B6, and minerals like phosphorus, magnesium, zinc, copper, and manganese. Additionally, walnuts are a source of iron and potassium.
In addition, walnuts have other great benefits for the food industry:
1. They are used to make walnut milk and are a perfect substitute for animal milk. Here, manufacturers can advertise the omega-3 fatty acid content of their products.
2. They are also used as walnut creamer and are the perfect base for coffee or tea creamer.
3. In addition, in the yogurt and ice cream industry, walnuts can enhance texture, protein, and fiber content.
Walnut market growth
The walnut market is clearly on an upward trend due to growing demand, as evidenced by some official 2021 INC Stats figures:
1. During the 2020/2021 season, world walnut production increased by 10% over the previous year to 1,022,030 tons.
2. The most important producer is China, which produces 484,000 metric tons, accounting for 47% of the world's total. Year-over-year growth was also around 10%.
3. The United States is the second largest producer of walnuts: The North American country produces 300,000 tons of walnuts (31% of world production).
Uses of walnuts: analysis of new product development in various industries
Walnuts have gained prominence in new product launches because the properties of this nut make them an ideal choice in numerous new product formulations. In addition, walnuts are a natural, versatile, healthy product with a pleasing flavor profile - properties that perfectly match the needs and expectations of new consumers.
Below we will take a look at innovations in the application and use of walnuts in different areas of the food industry.
Baked food industry
Walnuts have been added to candy, cookies, and brownies over the years.
In recent years, however, the use of walnuts in bakeries has transcended the confines of confectionery and has become more common in bread, pancakes, and bars, where consumers are demanding more familiarity or transparency in these products' ingredients. Their subtle nutty flavor, combined with their texture - not too hard, not too soft - make walnuts an ideal ingredient when looking for recipes that are more transparent and don't compromise flavor or pleasure during consumption.
Walnuts support the clean label trend in the baked goods industry - products with limited natural ingredients and forgoing the use of artificial and superfluous additives. Walnuts fit well into this category, for example, they can be the main ingredient in new cake or cookie concepts made with naturally sugar-free ingredients.
Bar
The fact that bars are currently popular among consumers is driving innovation for manufacturers of this product. Here, we see more and more types and forms emerge, characterized by a diversity of ingredients, tastes, and textures.
To be accepted by the majority of consumers, chocolate bars must be healthy, nutritious, and made with a small number of ingredients - preferably plant-derived. In this regard, walnut bars are gaining a growing competitive advantage due to their ability to provide a pleasing flavor and texture as well as excellent nutritional value packaged in a single ingredient.
Among the main claims of these walnut-related products, we can find functional ingredients such as omega-3 fatty acids or the concept of nutty bars rich in high-quality fats. Nut-filled chocolate bars quench hunger pangs and provide nutrition with clean labels and complete ingredients.
Chocolate industry
Walnuts and chocolate complement each other in flavor, texture, and consistency. One of the most valued concepts by consumers is that chewing walnuts does not require too much pressure, and it provides a pleasant and smooth experience when enjoying a bar of chocolate with walnuts.
Numerous new chocolates incorporate walnuts into their recipes because of their outstanding properties, including great flavor, ease of preservation, great consistency, nutritional value, and the ability to use them in different aromas and texture configurations.
Grain industry
Breakfast cereals are one of the food categories that have grown significantly in recent years, experiencing diversification and significant innovation in ingredient formulations, flavor combinations, and even packaging.
Cereals have traditionally been divided into sugary products for children and healthier options for adults. These lines are increasingly blurred in favor of simpler labeling and the elimination of artificial ingredients.
For example, it is not uncommon today for children to consume whole-grain cereals and for adults to consume functional grains.
Walnuts are perfect for all these changes, trends, and new ways of consuming grains. For example, their omega-3-ALA and fiber content make them ideal ingredients for many health benefits, including controlling cholesterol and blood pressure, thereby reducing the chance of heart disease.
On the other hand, ready-to-eat cereals containing walnuts provide an energy boost due to their high protein content. This allows them to meet one of the main trends in this type of food today: consuming them at any time of the day and supplementing or even replacing a meal.
One of the main innovations in the new grain format is the blending of flavors: salty, sweet, spicy - and walnuts can help achieve this because they pair beautifully with a variety of foods and toppings.
Snack
While these have traditionally been associated with calorie-dense, unhealthy products designed to grab a bite between meals, there are now snacks that completely upend the concept.
New snack trends are based on the introduction and combination of sometimes original and exotic new flavors, such as mustard and other ethnic flavors, bitter (chocolate or plain), or sour.
The purpose of today's snacks is not just to have a bite between meals, but also to replace some regular meals, which means they must be high in energy content and nutritional value.
Walnuts are a staple of a new generation of snacks because they are a complete high-calorie food with high nutritional value and a high degree of flexibility in combining them with any ingredient and flavor. In this regard, salted walnuts are popular among consumers for their texture and ability to complement sweet, salty, and spicy flavors.
In conclusion, walnuts are an excellent ingredient for food preparation and are in increasing demand due to their multiple uses and nutritional value, which are Omega-3 alpha-linoleic acid (ALA) and other benefits to consumers.
The above introduces the use and benefits of walnuts in detail. If you want to wholesale walnuts, please
contact us
.
Goodluck is a professional
agricultural product wholesale supplier
. Our main products include pumpkin seeds, red beans, kidney beans, pumpkin seeds, sunflower seeds and mung beans. Besides, we are working hard to develop new products to meet different needs. The company has a number of advanced production lines, farm bases and warehouses to ensure that our output is large and stable.