GOODLUCK's customized packaging bags at wholesale price which are easier to store products, suitable for shipment
GOODLUCK customizes packs at wholesale price for the international clients which are suitable for the transportation of bulk agricultural products.
The majority of our designers were graduated from academy of arts.They will give artistic designs to meet clients'requirements.
The packaging bags we produced,tested by professional institutions,are durable.Our packaging bags's specification is 25kg.They will give our products good protection.
In August,we gave nearly 100 clients customized packs at reasonable price.Next month,we will supply nearly 100000 packs for our international customers.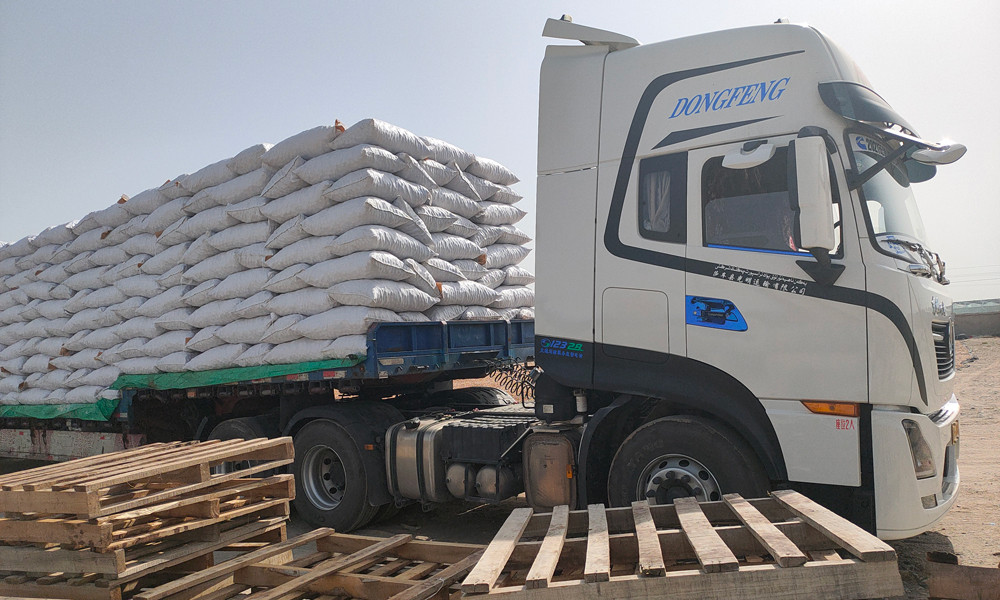 In addition to customized packs, GOODLUCK provides several customized services,like bulk cargo,menus and food processing.